Restorative Dentistry – Marysville, OH
How We Can Fix Up Damaged Smiles
Even people who diligently brush and floss every single day will still probably be faced with dental damage at some point. When you're dealing with a worn, decayed, or painful tooth, our dentists at Northwest Family Dental of Marysville can help your grin look and feel back to normal with a number of options for restorative dentistry in Marysville, OH. Call us to learn more about how we can fix up damaged smiles!
Why Choose Northwest Family Dental of Marysville for Restorative Dentistry?
We Treat Dental Emergencies Right Away
Relieve Dental Anxiety with Nitrous Oxide Sedation
Every Member of the Family Is Welcome Here
Tooth-Colored Fillings
We don't use silver or other dark metals to restore teeth that have been afflicted by cavities; instead, we provide tooth-colored fillings made of composite resin. This material can be precisely shaded to match the color of your tooth enamel, enabling us to flawlessly recreate the section of your tooth that was lost to decay. Also, the resin directly attaches to your tooth's structure, so we don't need to carve out room for it like we would in order to place a metal filling.
Dental Crowns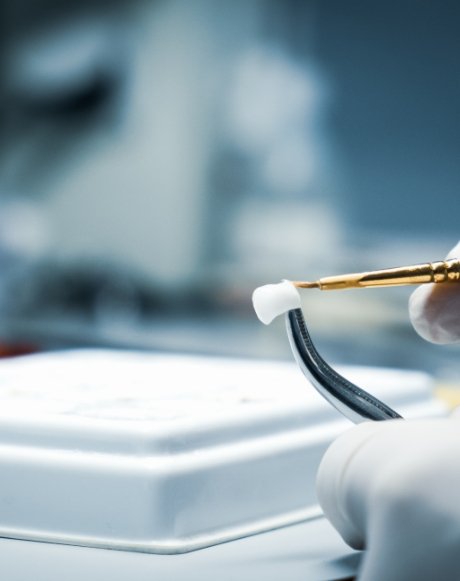 To repair and protect a more extensively decayed or damaged tooth, we may suggest covering it with a dental crown. When placed over a tooth, a crown "caps" the entire visible surface. As a result, the tooth is able to function as it used to, and it's also protected from additional harm. We can provide all-porcelain crowns for the teeth that are revealed when you smile, but we also offer strong gold crowns for the back teeth.
Root Canals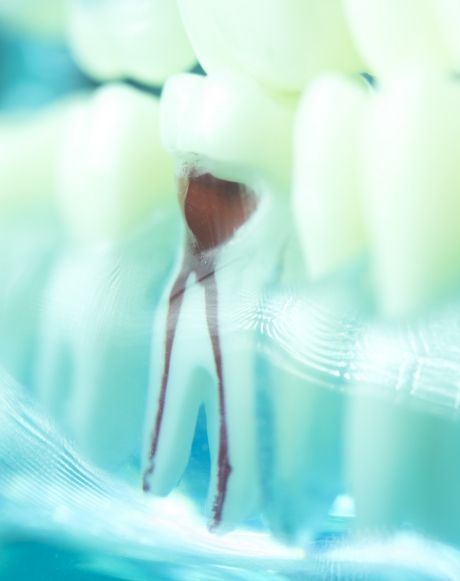 If the pulp tissue in the center of a tooth is infected, it can cause a raging toothache in addition to damaging the tooth badly enough that it might need to be extracted. The infection may also harm the surrounding teeth. To relieve your pain and save your tooth, we'll need to remove the infected pulp, sanitize the inside of the tooth, and restore it with a crown. This procedure, called a root canal, should be relatively comfortable thanks to the modern anesthetic techniques we use.
Tooth Extractions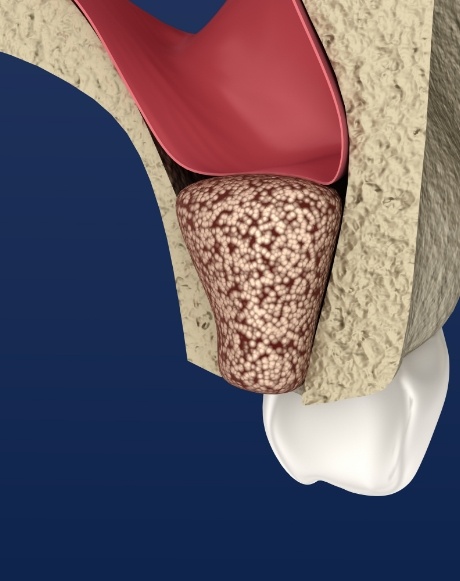 Removing a natural tooth is never our first priority, but sometimes it becomes necessary if a tooth can't be repaired by any other means. Leaving that tooth in your mouth might put the rest of your teeth at risk, so extracting it would be the healthiest solution for your overall smile. If our dentists determine that a tooth extraction is in your best interest, you can count on us to make the procedure and your recovery as smooth and painless as possible.