Advanced Dental Services & Technology – Marysville, OH
Up-to-Date Tools, Old-School Customer Service
At Northwest Family Dental of Marysville, we combine the best of good old-fashioned customer service with state-of-the-art dental technology. By implementing the latest advancements in dentistry into our dental office, patients can expect greater precision, comfort, and safety in their care. Read on to learn about some of the advanced dental technology we use to improve your experience here!
Committed to State-of-the-Art & Comfortable Dental Experiences
Transparent Care with Intraoral Cameras
Safe, Accurate Digital X-Rays
Soft Tissue Laser Comfortably Corrects Gummy Smiles
Intraoral Cameras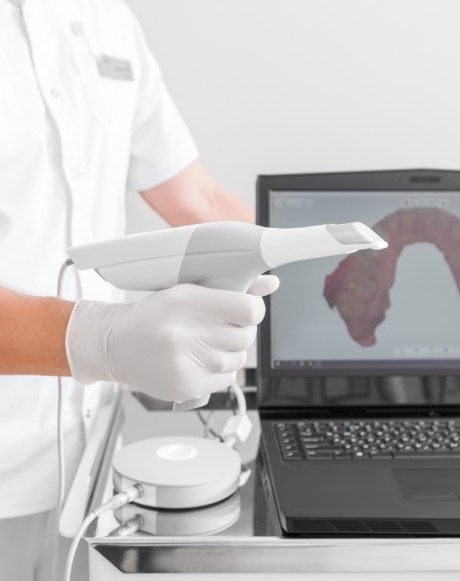 Our intraoral camera lets you see exactly what our dentists see! This tiny instrument captures high-resolution images of your teeth and gums as we move it around inside of your mouth. Because these pictures are projected onto a nearby monitor in real time, you can always be on the same page as our team when we explain areas of concern and possible ways to address them.
All-Digital X-Rays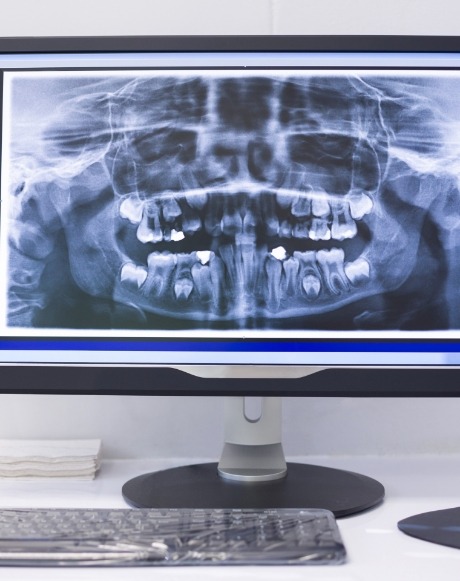 A lot happens in your mouth that even our expertly trained dentists can't see with their eyes alone. Gum disease, cavities, and even oral cancer could be developing without any visible signs at all. Digital X-rays enable us to detect these problems and treat them before they cause severe harm. Compared to those made from traditional film, all-digital X-rays generate clearer images in a fraction of the time. They also emit up to 90% less radiation.
Soft Tissue Laser DEntistry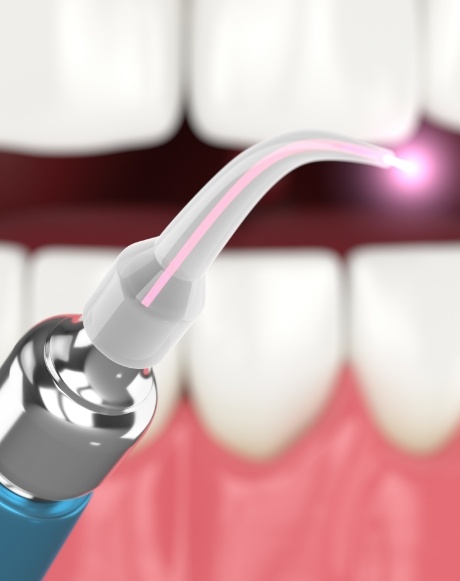 Are your gums more prominent than your teeth when you grin? If so, we can easily remedy a "gummy smile" with our soft tissue laser. A precise, ultra-concentrated light beam can smoothly trim overgrown gum tissue to reveal more enamel from the underlying teeth, allowing your pearly whites to take center stage as they should. The procedure is virtually painless, and your recovery time should be minimal.