About Our Dental Office – Marysville, OH
Reliable, Personalized Care for Smiles Young & Old
At Northwest Family Dental of Marysville, we're proud to help people of any age enjoy bright, healthy smiles for life. Drs. Kevin Grill and Gary Kennedy strive to treat each of our patients like a human being, not just a walking set of teeth to fix. We're here to meet your dental needs – whatever they might be – in a personalized and convenient way. Read more about our dental office below, and call us when you're ready to meet us in person!
First-Rate Dentistry for All of Your Loved Ones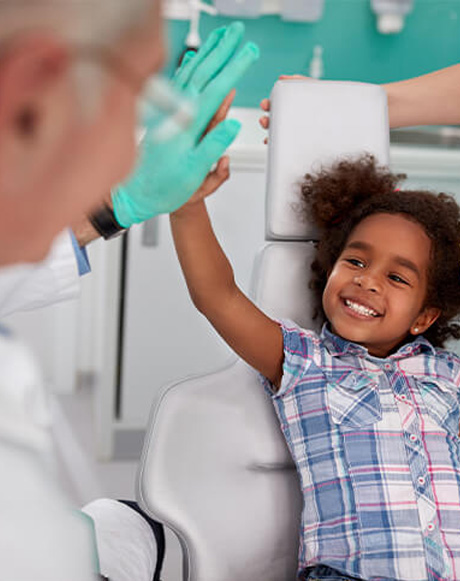 If you're a parent, you're probably all too familiar with the struggle of visiting your dentist and then having to drive your kids to an entirely separate dental office. There's no need to run all over town when you choose Northwest Family Dental of Marysville. Our dentists have experience treating patients aged three, 93, and everyone in between! We can conveniently handle your child's routine checkups, your smile makeover, and your parents' tooth replacement under the same roof.
A Comfortable, Modernized Dental Office
When you visit our dental office, you'll be getting the best of both worlds. We combine old-fashioned, tailor-made customer service with the leading-edge technology and techniques in the field of dentistry. We believe in helping people in addition to their smiles, and that's why our dentists continually work to provide the most up-to-date care possible.
Treating Your Family Just Like Ours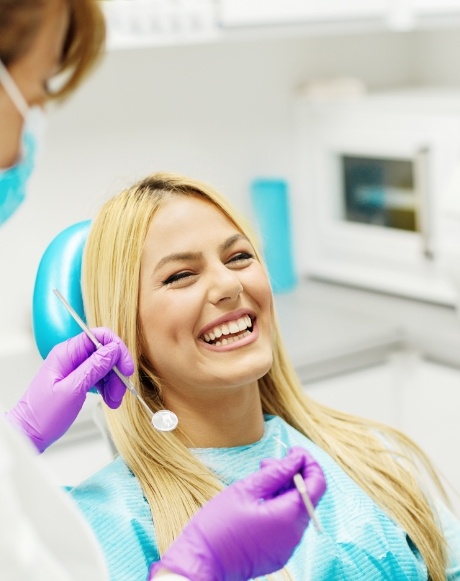 Many other dental offices often view their patients as names on a chart and recommend unnecessary treatments in order to maximize their profits. Instead, we prioritize relationships here at Northwest Family Dental of Marysville. We're not in the business of selling you excessive procedures; we'll only recommend the treatments that you need in order to create the healthy, beautiful smile you desire and deserve.