Delta Dental Dentist – Marysville, OH
Save More With Your Delta Dental Insurance
When it comes to ensuring the future of your smile, preventive care is an essential component. Minimizing your risk of cavities, tooth decay, gum disease, oral cancer, and serious damage can all be possible by committing to regular dental checkups and cleanings. But with high-quality dental care comes out-of-pocket expenses. However, as a Delta Dental dentist in Marysville, Dr. Grill is pleased to provide patients who have qualifying insurance coverage with lower costs on services received. Call us today to learn how you can maximize your benefits as a policyholder and as a patient of Dr. Grill's.
Delta Dental Coverage Availability & Fees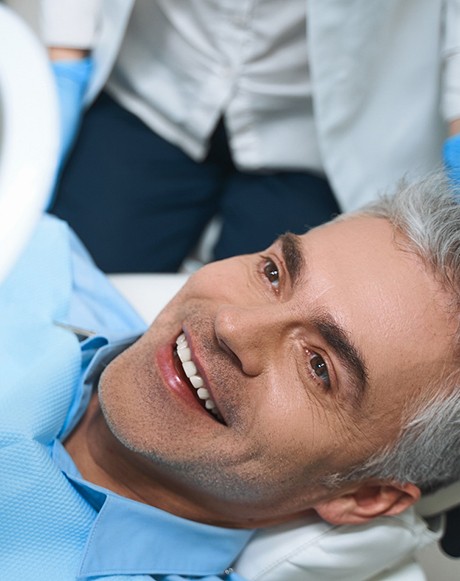 If you sit down to compare your dental insurance policy to someone else, you'll find that there are likely to be varying differences between the two. Whether it is premiums, deductibles, annual maximums, or whether orthodontic coverage is included, you're unlikely to pay the same as someone else when it comes to dental insurance.
But one aspect you can expect to have some similarities is the breakdown of available coverage, which might look something like the following:
100% preventive services
80% minor restorative care
50% major restorative care
As an in-network dentist with Delta Dental, Dr. Grill urges patients to use their dental benefits on preventive care because of how it can reduce the likelihood of needing restorative care later on. It also helps to keep smiles healthy year-round because of the 100% coverage for six-month checkups and cleanings.
But these benefits are only available to those who choose to see an in-network dentist. If we are considered out of network because we do not partner with your dental insurance company, you can still expect to receive the same high-quality service and care, but you'll be expected to pay more during your visit.
Delta Dental Employers in Marysville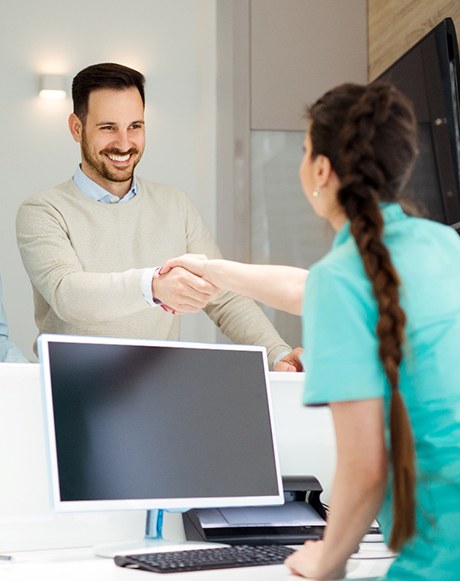 It is our goal as an in-network dentist with Delta Dental to ensure our patients receive the best, most advanced dental care in the area. This is why we are pleased to work closely with Honda Marysville Auto Plant employees. Serving as an honest and trustworthy dental practice in the area, we invite those employees who seek top-of-the-line dental care here in Marysville. We'll offer comprehensive treatments that serve to improve, enhance, and restore smiles of all types. No matter what kind of service you need, allow our team to provide the care you deserve at a price you can afford.