Trusted Dentist — Marysville, OH
Get to Know Dr. Larry Kennedy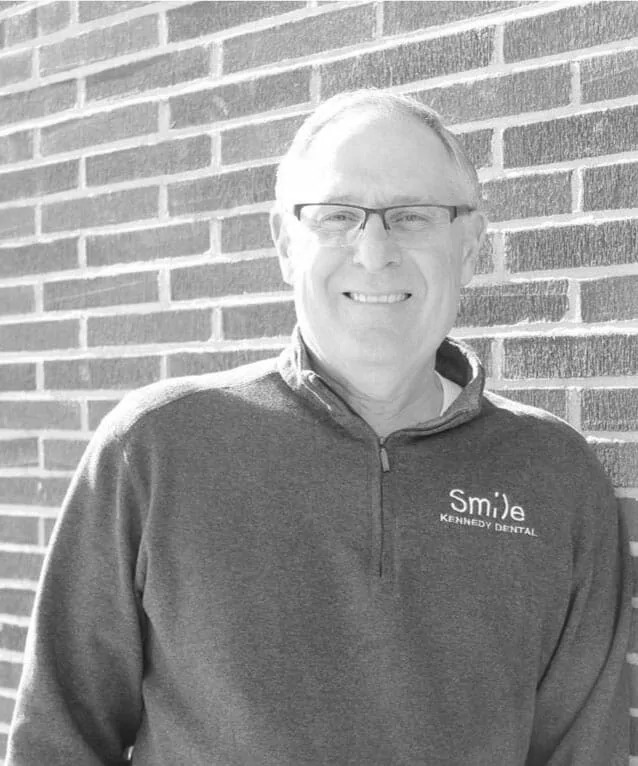 Dr. Larry Kennedy is a Marshall University graduate and comes from South Point, Ohio. He graduated from the Ohio State University's College of Dentistry in 1983. After spending sixteen years in private practice in southern Ohio, he joined with his brother, Dr. Gary, to open Kennedy Dental in 2000. Larry has consistently put a high priority on continuing education and has taken courses in all areas of dentistry. His special interests include Occlusion, Head, Joint, and Neck Pain, and Comprehensive Rehabilitative Dental Care. Northwest Family Dental of Marysville prides their dental office on providing the most thorough dental exam you will ever experience while treating each patient as the unique individual they are.
Dr. Kennedy's professional affiliations include the American Dental Association, the Ohio Dental Association, the Columbus Dental Society, and the Central Ohio Dental Forum of the international Seattle Study Club. He and his family attend Grace Church of Powell. Another longtime commitment has been Vision Trust International. He has spent several vacations providing much needed dentistry to orphans in the Dominican Republic through Vision Trust.
His personal interests include golfing and spending time with his family. He and his wife, Theresa, have been married since 1983 and have 2 daughters, Erinne and Danielle. Erinne recently graduated from Nova Southeastern University College of Dental Medicine in southern Florida with her doctorate as well as a Masters degree in Public Health. Erinne completed a one-year residency at the Baltimore VA and recently graduated from Harvard University with an advanced degree in public Health. Danielle graduated from The Ohio State University with her Bachelor's in accounting and continues to pursue her CPA.