Marysville, OH Dentist
Get to Know Dr. Kevin Grill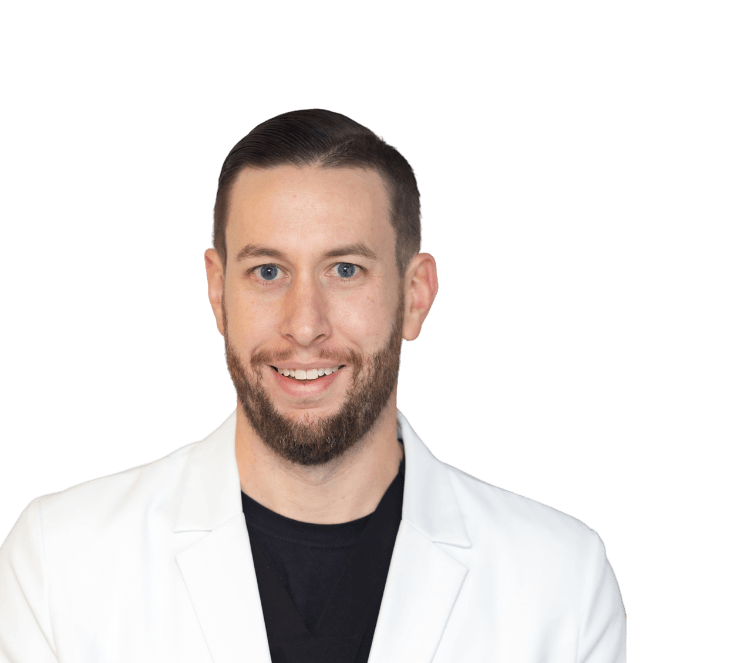 Dr. Grill loves helping people achieve the kind of healthy, beautiful smiles that they never thought they could. It's always fun to tell a patient what is possible and then use his skills to solve their problems and boost their confidence. He looks forward to giving you your ideal smile as well, but first, you can learn a little more about him below.

Why Did You Decide to Become a Dentist?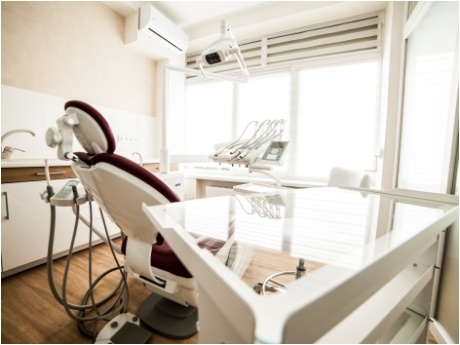 When Dr. Grill was a child, he had to get what he calls "a ton" of orthodontic dental work. His dentist's ability to straighten his teeth was pretty life changing and left an impact on him. It piqued his interest in dentistry, so when he began his undergrad studies, he majored in science intending to go into a healthcare field. After shadowing different professions, the combination of helping people and the artistry that comes with dentistry ultimately led him to becoming a dentist.
Where Did You Study Dentistry?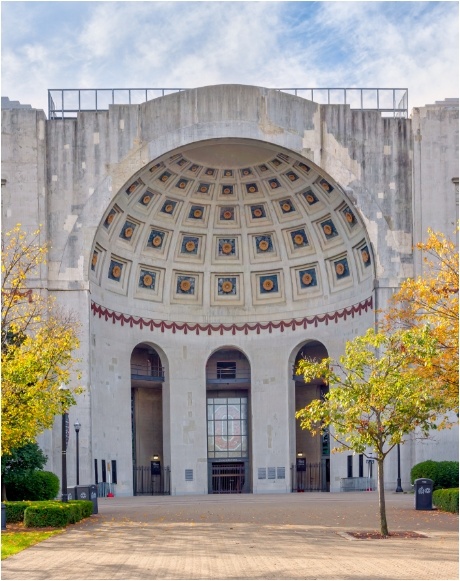 Dr. Grill earned both his undergraduate and dental degrees from The Ohio State University, and he went right into private practice after graduation. Despite this, he has taken as much continuing education as possible, and to date, he has become Invisalign certified and completed courses focused on endodontics (root canal therapy) and oral surgery. His goal is to be able to offer his patients many treatment options so they do not have to visit a specialist unless it is 100% necessary.
Over the years, Dr. Grill has maintained professional memberships in the:
Outside of the Dental Office, What Do You Like to Do?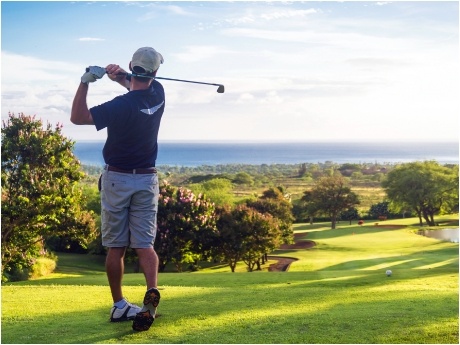 Dr. Grill met his wife, Julie, right before beginning his Master's program and they got married as her prepared to start dental school. They adopted a Husky named Bella, and then moved to Dublin to settle down, becoming the proud parents of two beautiful girls Shea and Taylor. Outside of the dental office, family is a big priority for Dr. Grill, and he spends most of his time with his wife and kids. Together, they really enjoy going to the Columbus Zoo and taking walks all around Dublin. He also stays active by working out, golfing, and snowboarding. For relaxation, you will usually find Dr. Grill watching sports, especially his beloved Buckeyes.